2019 Alfa Romeo Stelvio Technology Features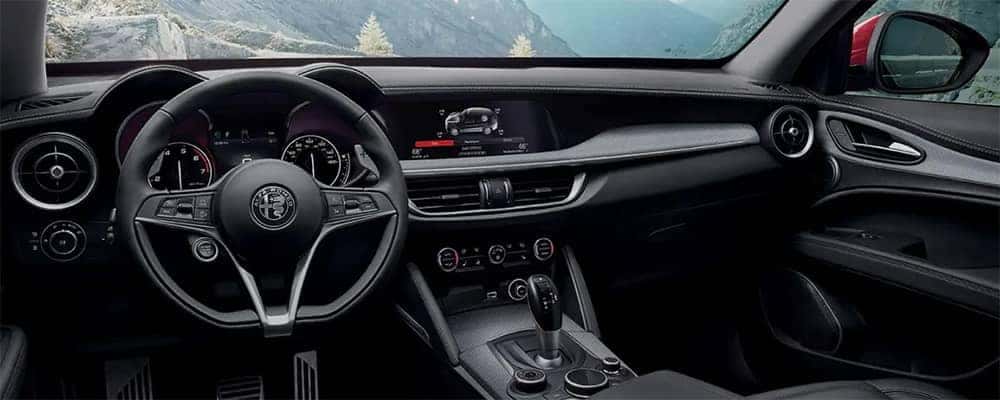 The 2019 Alfa Romeo Stelvio blends the conveniences of an SUV with the high-tech amenities of modern luxury vehicles, so it's no surprise that customers and critics have given this powerhouse rave reviews for its specs and features. From tech-savvy infotainment to smart connectivity, this SUV was built for your comfort and convenience. Take a look at the Stelvio technology, and don't forget to stop by Zeigler Alfa Romeo of Schaumburg for your test drive!
Connectivity
Even when you're miles away from home or the office, you can stay connected to your busy world with the 2019 Alfa Romeo Stelvio technology features.
The Stelvio supports both Apple CarPlay and Android Auto, so no matter what kind of smartphone you carry, you'll have access to a world of features at your fingertips.
Check your texts, pull up a playlist, or look for directions to a new restaurant on the go.
Additionally, the Alfa Romeo Stelvio includes Bluetooth with integrated steering wheel-mounted controls.
No need to take your hands off the wheel when adjusting the volume or ending a call.
Not only does this make driving more convenient, but safer as well.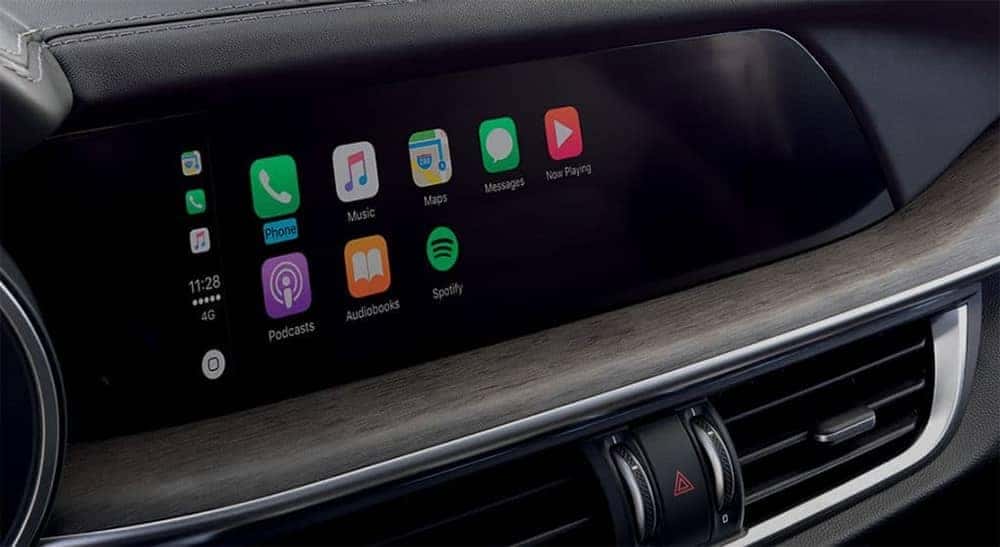 Infotainment
When you need great entertainment on the go, the 2019 Alfa Romeo Stelvio technology features are here for you. Displayed on an 8.8-inch widescreen color display, the infotainment system showcases rows of functions that appear with just a tap of the screen. Pull up your current audiobook or podcast to learn something new, or find new music on Spotify to make your next road trip a little more fun.
And the infotainment center also syncs with Apple CarPlay and Android Auto, which means you can grab directions on your smartphone and broadcast them directly on the dash. How easy is that?
Take Your Test Drive at Zeigler Alfa Romeo
The 2019 Alfa Romeo Stelvio technology features must be experienced to truly be appreciated, and we welcome you to Zeigler Alfa Romeo for a test drive today! Check out our new inventory to see what's currently on the lot, learn more about the performance features and available Stelvio Quadrifoglio, and feel free to contact us with any questions about the lineup.
Learn More About the Stelvio Features