2022 NEW YEAR – NEW TAX SAVINGS ON A NEW ALPHA ROMEO IN ILLINOIS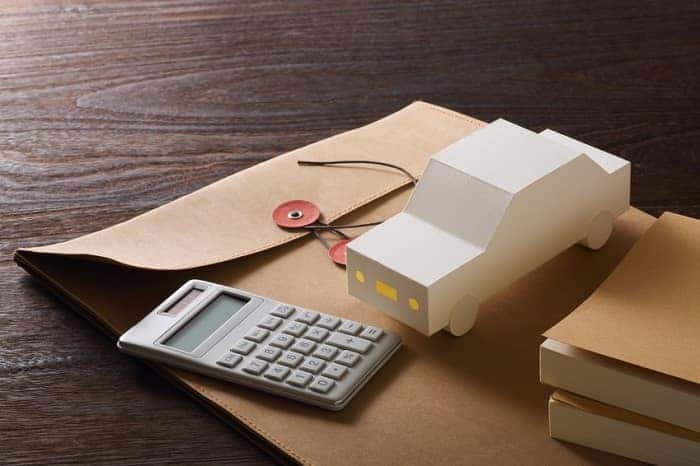 Buying any new car requires a substantial financial commitment. However, the state of Illinois just made purchasing an Alfa Romeo Stelvio even more attractive.
A new state law will allow you to pay less taxes on trade-in vehicles starting in 2022. That's right, this year new tax savings will give you even more reasons to buy a new or pre-owned luxury vehicle at our Schaumburg, IL Alfa Romeo dealership.
We're happy to answer your questions about this new tax law and help you choose the right vehicle for your needs and budget. Visit Zeigler Alfa Romeo to find out more.
Exploring the New Tax Law
Effective January 1, 2022, a new state law removes the tax credit cap on trade-in vehicles when buying a new car. The law eliminates the $10,000 credit cap, enacted as part of the 2020 Rebuild Illinois capital plan.
Here's an example of how the new law can benefit you.
New Car Before January 1, 2022:
New Car Price = $35,000
Current Vehicle Value = $28,000
Trade-in Tax Credit = $10,000
Taxable amount = $25,000
Tax Paid = $2,063
New Car After January 1, 2022:
New Car Price = $35,000
Current Vehicle Value = $28,000
Trade-in Tax Credit = $28,000
Taxable amount = $7,000
Tax Paid = $577
In essence, you're only paying the difference between the value of the new car and the trade-in value of your current vehicle. This change can potentially save you thousands if you're in the market for a new Alfa Romeo vehicle.
We Want Your Trade-In
Demand for pre-owned vehicles has never been higher. Right now, we're looking to purchase all vehicles at any price range. We want to make a deal, even if you still owe money on your current vehicle. We're ready to make an aggressive offer on your trade-in, even if you're not planning on buying a new car right now.
You can find out the trade-in value of your vehicle using our convenient online tool.
Buying an Alfa Romeo
Of course, we want you to consider an Alfa Romeo. Come into our Alfa Romeo dealership in Schaumburg, IL for a test drive if you're ready to buy or lease a new vehicle. Be sure to check out our inventory of newly-arrived models, including the 2022 Alfa Romeo Stelvio and 2022 Alfa Romeo Giulia.