4 Fun Things to Do in Schaumburg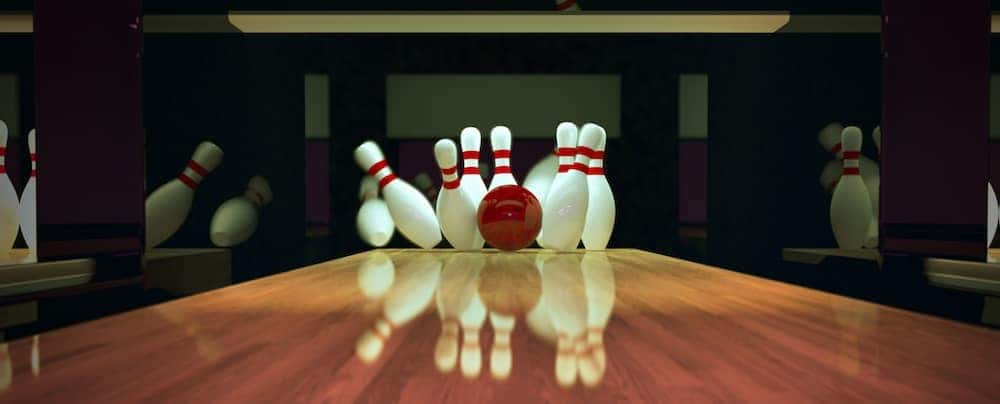 If you've searching Google for "Schaumburg, IL things to do", we're here to help! No matter your interests, our locals guide to this Chicago suburb is bound to inspire you to get out and try something new, even it's just great spots for coffee. Take a look at our top things to do in Schaumburg from the team at Zeigler Alfa Romeo of Schaumburg.
Chicago Improv
The Chicagoland area is home to some of the greatest comedic talents in the country, and Chicago Improv is a favorite stop for some of the biggest stars in the business. Comedy legends are always on the schedule, so grab a ticket and get ready for a fantastic night of laughs. In addition to top-notch entertainment, the venue has a terrific restaurant and fully stocked bar.
Strike Ten Lanes & Lounge
Located just a short drive away in Roselle, Strike Ten Lanes & Lounge is a bowling lounge like you've never experienced before. This boutique bowling center features a full-service restaurant and two bars for your enjoyment, so you can kick back and relax in between games. This family-friendly establishment also hosts private parties, including fundraisers and birthday parties, so keep them in mind for your next event!
Odyssey Escape Game
Want to challenge your mind and break through barriers? Odyssey Escape Game is the place for you. This venue features escape rooms in a wide range of difficulty levels with themes like Titanic and Jack the Ripper, so beginners and pros alike can have a blast while working through the clues.
Laugh Out Loud Theater
If you want to check out some of the most talented up-and-comers before they make it big, then head to the Laugh Out Loud Theater. Featuring everything from open mic nights to family-friendly comedy ensembles, this venue is the perfect stop for a Friday night. And if you feel particularly inspired, you can even sign up for improv and stand-up classes to hone your craft. Who knows, you might end up on the schedule yourself!