Alfa Romeo Giulia Service Schedule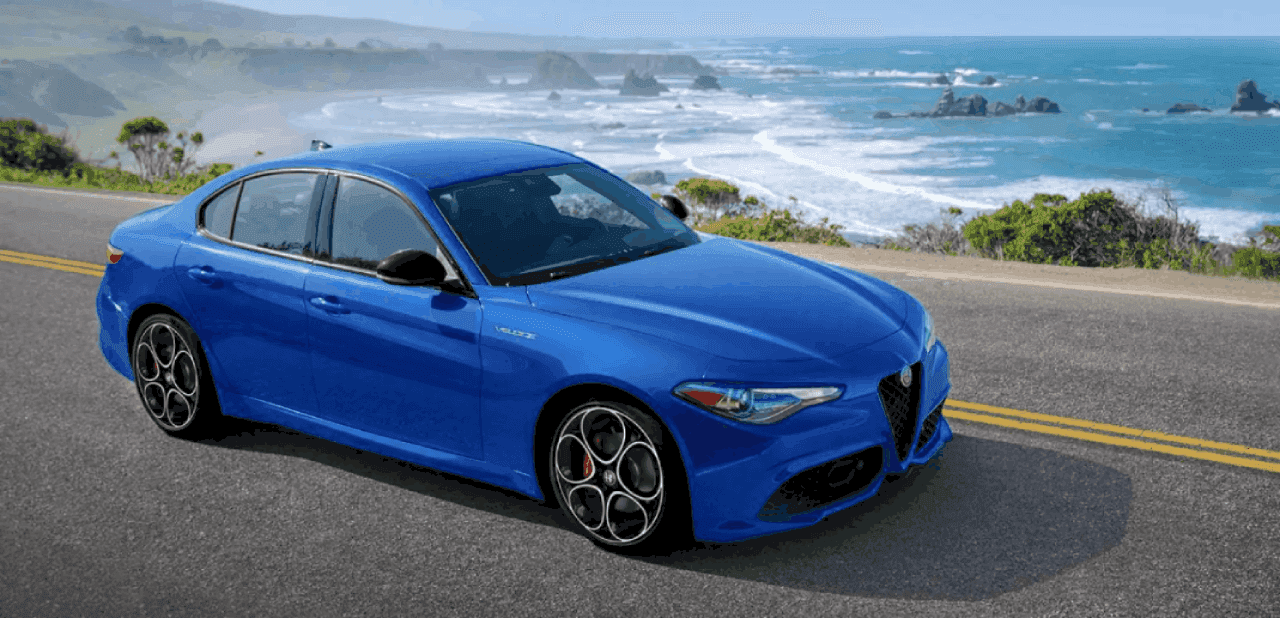 The mechanics here at Zeigler Alfa Romeo are ready to help you keep your Alfa Romeo Giulia in top shape for a long time to come, and all you have to do is stick to a routine maintenance schedule. Here are some milestones to keep track of so that you know when to visit our Alfa Romeo service center.
7,500 Miles
You might need an oil change at this point, but you might be able to wait a bit longer. At this service appointment we'll also check fluid levels and test your battery to see that it can hold a charge.
15,000 Miles
A tire rotation and balancing every 15,000 miles or so will help extend the life of all four of your tires. We can also check for leaks and damage, and we'll make sure that all four are properly inflated before you hit the road. At this mileage we'll also make sure that you don't need a new engine oil filter.
30,000 Miles
Our mechanics will look at the brake pads, suspension, and shocks. You'll also probably need new engine air and engine oil filters at this point. This is also a good time to check the coolant levels in your vehicle.
60,000 Miles
Belts, hoses, and brake rotors can begin to have issues at this mileage. If there's a problem, we'll make the necessary repairs or replacements. Your battery probably needs to be replaced at this point as well. You don't want to drive around with an old battery. It could leave you stranded somewhere with a vehicle that won't start.
90,000 Miles
New spark plugs could be needed, as could a new timing belt. Our mechanics can also check your power steering fluid and flush it if needed.
If you need new Alfa Romeo parts or service, make an appointment at our Alfa Romeo service center serving Chicago, IL. We'll get your car back out onto the road in no time!