Alfa Romeo Stelvio Service Schedule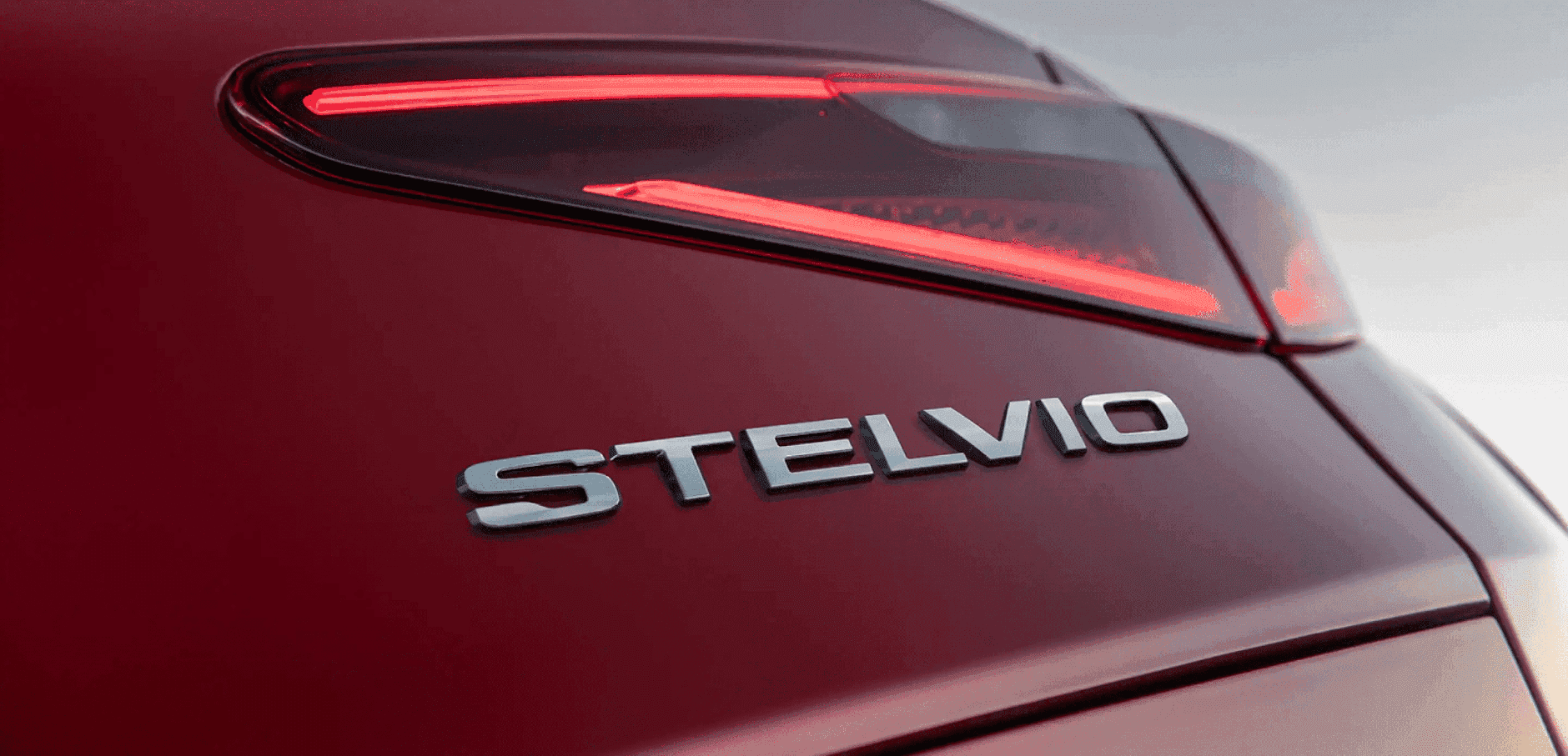 Your Alfa Romeo Stelvio can offer a premium driving experience for many years to come. You just have to take good care of it. At Zeigler Alfa Romeo, we can help you with all of your luxury car maintenance needs. We'll even tell you when you should come in for certain services.
10,000 Miles
This should be your first checkup. After 10,000 miles or a year, our mechanics will perform a tire rotation and inspect various systems and parts of your Alfa Romeo SUV, including the:
Exterior lights
Windshield wiper blades
Brake pads
Engine control system
We'll test the battery to make sure it's holding a charge and check fluid levels as well. Finally, we'll change the oil and get you a new engine oil filter.
20,000 Miles
Now's a good time for a brake fluid flush and a replacement of the cabin air filter, which keeps dirt and dust from the road out of your car.
30,000 Miles
At this point you probably need a new engine air filter.
40,000 Miles
Your Alfa Romeo Stelvio might need a new serpentine belt at this mileage. We'll inspect it and find a replacement if need be.
60,000 Miles
When the odometer reaches this milestone, you probably need new spark plugs. These parts help your vehicle start up, so old and worn-out plugs could leave you stranded somewhere if they aren't replaced.
80,000 Miles
At this point our mechanics can check the transfer case, if your Alfa Romeo Stelvio is an all-wheel drive model. This helps ensure that your vehicle continues to offer the traction you need when road conditions get rough.
If you're in need of new parts or maintenance for your Alfa Romeo Stelvio, don't delay. Schedule an appointment at our Alfa Romeo service center serving Chicago, IL. Our factory-trained mechanics are ready to assist you!