Avoid Costly Repairs with Sticking to a Service Schedule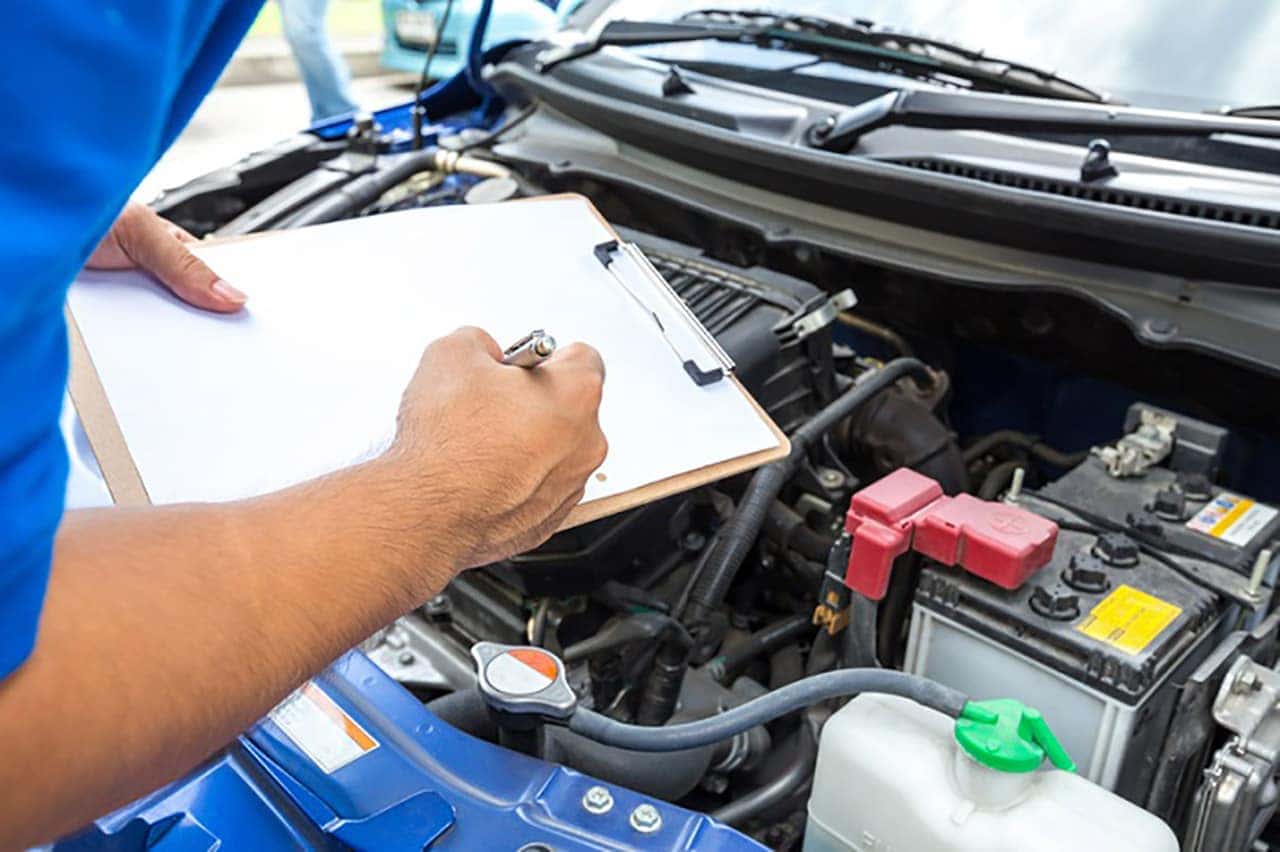 As your nearest Alfa Romeo service center, we are dedicated to assisting you with all types of automotive repair and maintenance. We offer top-notch expert advice and we're able to fix the worst of malfunctions.
We are your one-stop shop for all things car service, but that means you must adhere to a service schedule.
Why Car Service is Important
Car service helps identify excessive wear and tear that if not repaired may hinder the car's ability to keep you safe. Proper maintenance will help you avoid breaking down while driving, and who wants to spend an afternoon strand and waiting for help?
Also, if you are concerned with extending the life of your new or used Alfa Romeo vehicle, you should stick to a service schedule.
One easy schedule to follow is the oil change, which helps keep the motor healthy by lubricating all the important components inside the engine. Oil suffers from regular wear and tear, which is why it's recommended to change your oil every 3,000 to 5,000 miles or every three months.
Our Alfa Romeo Service Center
At our Alfa Romeo service center, we employ factory trained technicians who have many years of experience repairing all types of vehicles. Each technician aims to fix your car as quickly as possible so you can get back on the road in no time at all.
Our expert technicians are also well-versed in looking for wear and tear before they become big problems. So every diagnosis we provide you is based on decades of experience.
We look forward to helping you out, and we cannot wait to help you stick to a service schedule. We hope to see you soon!