There are a lot of fun things to do in Schaumburg, and in order to stay energized for all the excitement, you may need to visit a local coffee shop. If you're looking for coffee shops in Schaumburg, you will find yourself with a variety of options. Check out all the coffee shops in Schaumburg below and find the one that sounds best to you—or visit them all!
Allegro Coffee Company
Located in Whole Foods Market, Allegro Coffee Company has a variety of coffees and other drinks for you to choose from. Plus, you can grab one while doing your shopping or just head in to strictly visit Allegro. You can rest assured the coffee you get here will be fresh and tasty, so head on in from Barrington and get your warm (or iced) drink.
Coffee Haus
Coffee Haus is a low-key hangout close to Mount Prospect that offers coffee, tea, and smoothies in a very quaint setting. If you're hungry, you can get a waffle covered with ice cream and other fun toppings. The staff is also very friendly, so you will thoroughly enjoy all your time here, even if it's only for a quick drink.
Tous Les Jours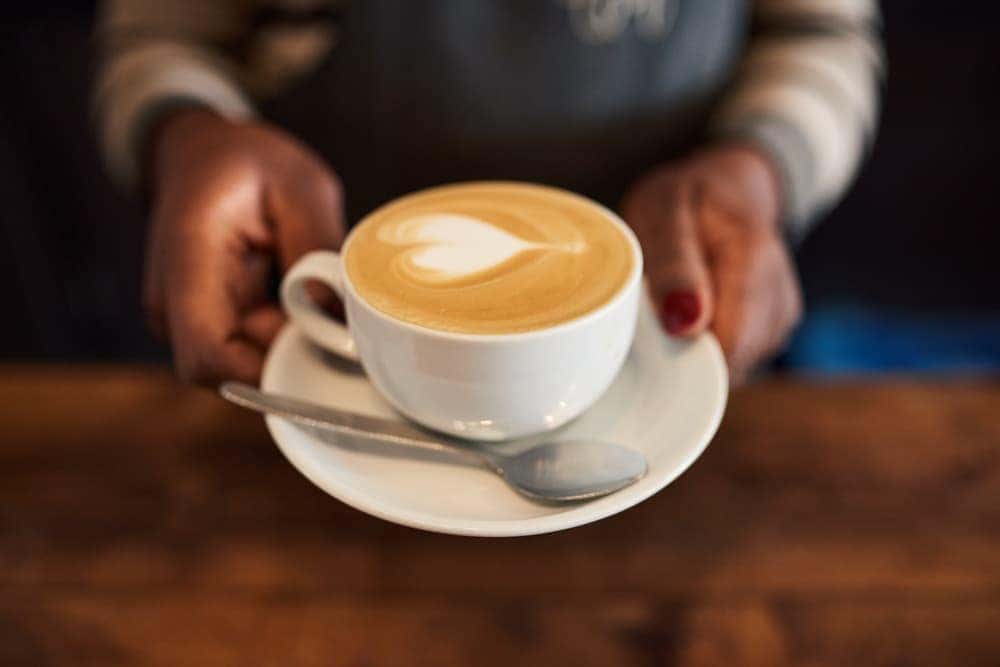 Tous Les Jours is known mostly as a bakery, but you'll also love their coffee. All their food is baked fresh daily, so you can rest assured you'll be getting a delicious meal when you visit. Choose from cakes, bread, pastries, light meals and sweet desserts, or let them brew you a drink made with carefully roasted beans or tea leaves.
Einstein Bros. Bagels
Although a chain found throughout Itasca,Einstein Bros. Bagels is also a great place to stop in and get coffee and a quick bite to eat. Get everything from soup to sandwiches to the house bagels.
Learn More at Zeigler Alfa Romeo of Schaumburg
If you're looking for more things to do around the Schaumburg area or are in need of a vehicle to upgrade your Addison commute, be sure to connect with us. Not only do we have a stellar selection of new and pre-owned vehicles to choose from, but our local guides are prepared to help you discover all of Schaumburg's hot spots.
More from Zeigler Alfa Romeo of Schaumburg
What makes a new Alfa Romeo car a good investment? When you come down to Zeigler Alfa Romeo in Schaumburg, you'll be able to experience all that our vehicles have to offer firsthand. They deliver on whatever the next ride might bring, and promise to do so for years to come. Get behind the wheel…

When you're ready to begin the Alfa Romeo lease process, Zeigler Alfa Romeo has the tools, resources, and support to help you every step of the way. We believe there's a vehicle and a financing option to fit every Schaumburg driver's needs, and it's easy to begin finding the vehicles you love here at our…

When it comes to Alfa Romeo payments, Zeigler Alfa Romeo makes it easy to get the best leasing and purchasing terms to fit your driving needs and your favorite ride choice. We want to provide the information you need and the tools and resources that make new and pre-owned vehicle financing as easy as possible.