Comparing Alfa Romeo Vehicles and Acura Vehicles
We're Comparing Alfa Romeo Vehicles and Acura Vehicles at Zeigler Alfa Romeo
Alfa Romeo vehicles have built an iconic status for themselves. Whether you are looking at their sleek Italian styling, absolutely exquisite interiors, or thrilling performance, it's hard not to understand why these luxury models are so popular. Although, some people still visit our Alfa Romeo dealership near Arlington Heights, IL and ask, "What is it that makes Alfa Romeo models so special?" We're comparing Alfa Romeo vehicles to Acura vehicles so you can see how they earned their reputation.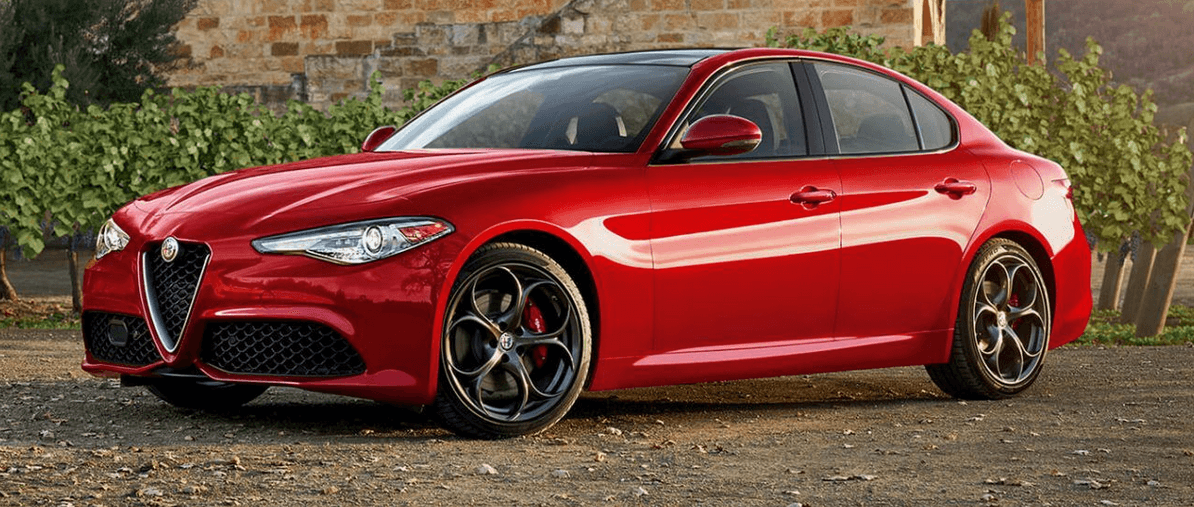 Very few vehicles can match new Alfa Romeo vehicles in terms of performance. After all, the Alfa Romeo company has a rich racing heritage. With a start over one hundred years ago, the company was first founded with the intention to build cars made to perform. In fact, the 2019 Alfa Romeo Giulia Quadrifoglio is the world's fastest five-passenger sedan, letting you hit 60 mph in a mere 3.8 seconds. It also reaches top speeds of 191 mph. It uses a whopping 505 horsepower and 443 lb-ft of torque to give you a thrilling ride every time you get behind the wheel.
Acura vehicles were introduced to the U.S. just thirty years ago. The new Acura line-up also includes impressive performance numbers, particularly from the Acura NSX, which is the company's only sportscar. However, this model's base engine it falls short of Alfa Romeo engineering and delivers less efficiency, too.
Unlike Acura vehicles, the Alfa Romeo Giulia is able to earn a perfect 50/50 weight distribution to achieve its impressive performance. It uses class-exclusive materials, including carbon fiber, allowing it to be lighter without sacrificing strength. The premium performance comes from practice. Each Alfa Romeo model is tested by F1 engineers on the track, ensuring they are built to perform.
To truly understand what makes Alfa Romeo vehicles at Zeigler Alfa Romeo so special, come see us for a test drive. You'll have no doubt once you get behind the wheel. Visit our team at 210 W. Golf Road in Schaumburg, IL. You can also chat with our Alfa Romeo finance center for a seamless prequalification process. What are you waiting for?