Does it Matter What Type of Gas and Oil I Put in My Alfa Romeo Giulia?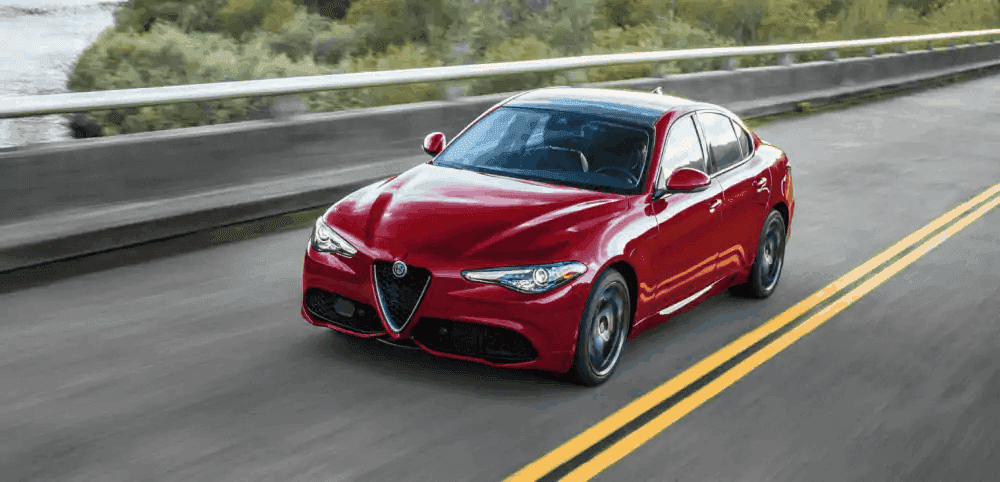 When it comes to gas and oil, there are many options to choose from. But did you know that there are certain types of gas and oil that will make your car run its best?
For the Alfa Romeo Giulia, a car that is built on innovative performance, it's highly recommended by the manufacturer to use a certain type of fuel so that performance is maximize to its full capability.
What Type of Gas and Oil Does the Alfa Romeo Giulia Prefer?
The Alfa Romeo Giulia gas type is premium fuel. The fuel system inside this one-of-a-kind sportscar is engineered to work best with higher octane gas that has a rating of 91 or higher.
A higher octane rating prevents knocking within the engine, which means it produces an irregular ignition pattern that's harmful to your car. Using the wrong type of fuel may cause problems like decreased fuel economy and engine performance.
When it comes to the type of oil that the Alfa Romeo Giulia requires, it works best with full synthetic oil. Synthetic oil is the best option when it comes to performance cars, like the Alfa Romeo Giulia.
This type of oil produces lower levels of friction inside the motor, allowing the important components to operate at a higher level. It also burns cleaner and produces fewer deposits to start.
2021 Alfa Romeo Giulia Details
The 2021 Alfa Romeo Giulia is powered by an available 2.9-liter twin-turbocharged V6 engine that's capable of producing 505 horsepower and 443 lb-ft of torque. All the power is distributed to the rear-wheel drive system that will sure to create adrenaline-inducing G force every time you step on the gas pedal.
We invite you to find out more about the Alfa Romeo Giulia at our Alfa Romeo Chicago dealership. We're eager to show you everything it requires to perform at its best. We hope to see you soon!