Get Regular Alfa Romeo Service in Schaumburg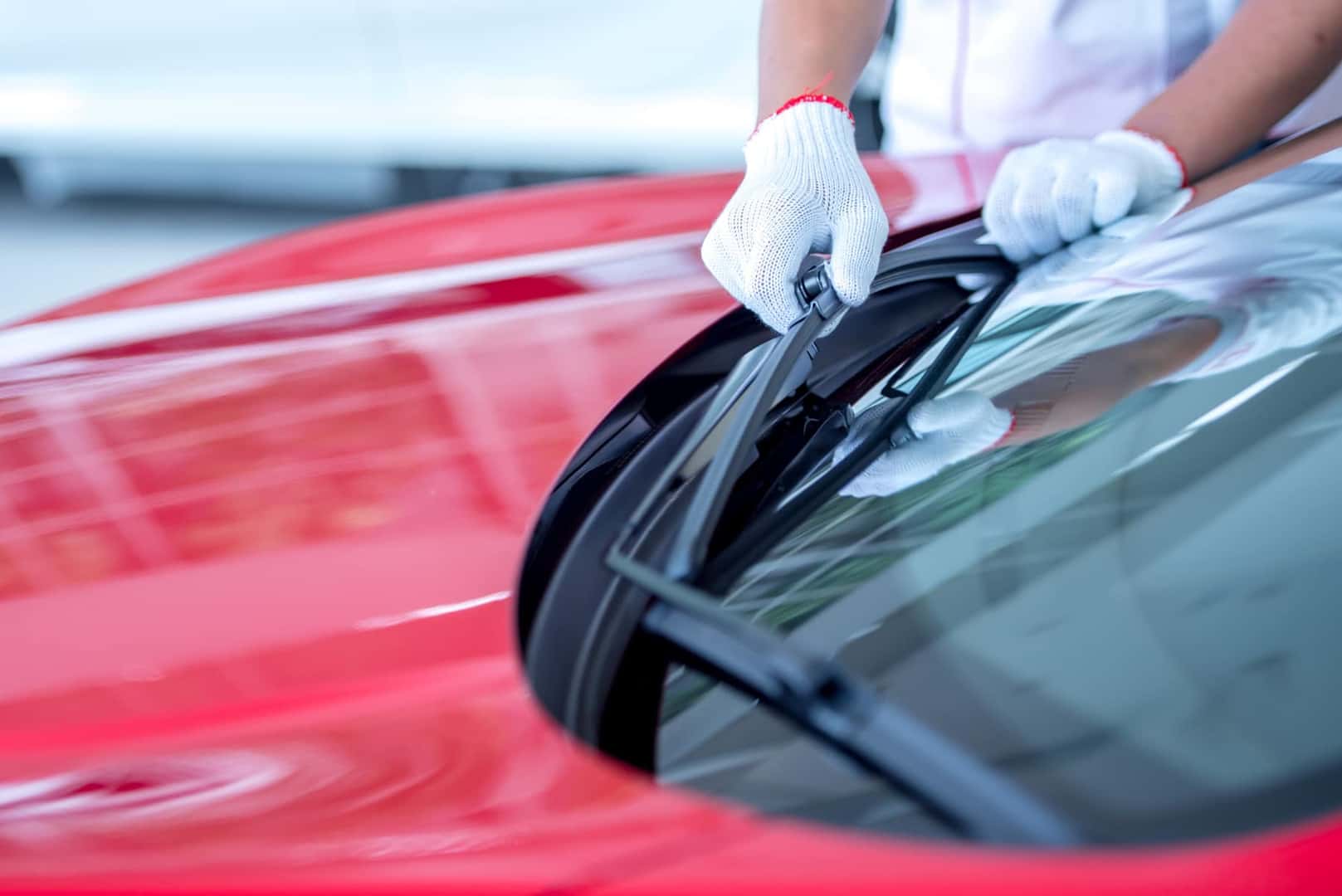 Zeigler Alfa Romeo makes Alfa Romeo service easy. Whether you need a simple oil change or more complex upgrades and repairs, our expert team will walk you through every step so you can keep enjoying your Alfa Romeo on the open road and down at the track.
Visit our Schaumburg dealership to get the service you and your vehicle deserve.
How Often Do I Need Alfa Romeo Service?
There are so many benefits to bringing your vehicle in for regular car service, but it's important to know what kind of service you need and when.
Here are a few things you'll want to consider when scheduling your next Alfa Romeo service appointment.
Oil Change: It's always important to check your Alfa Romeo manual, but our Alfa Romeo vehicles benefit from oil change service around every 5,000 miles.
Brake Service: You'll want to bring your new Alfa Romeo into our service center for a brake inspection and upgrade at least once a year or every 12,000 miles. This will ensure your brakes continue to work right for years to come.
Tire Rotations: Tire rotations are a simple process that supports your vehicle's alignments and tire health. An Alfa Romeo needs a tire rotation every 5,000 to 7,500 miles. Our techs will also check your tires for signs of wear or damage that needs to be addressed.
Overall Inspections: It's important to bring your vehicle in for a regular inspection on the 10,000-mile marks. Our Alfa Romeo service team will check your belts, hoses, batteries, and more, to make sure everything is in good shape.
For more information on Alfa Romeo services and to get the car maintenance that will keep your vehicle safe and reliable, schedule an appointment with the Alfa Romeo service team at Zeigler Alfa Romeo in Schaumburg today.