Best Haunted Attractions Near Schaumburg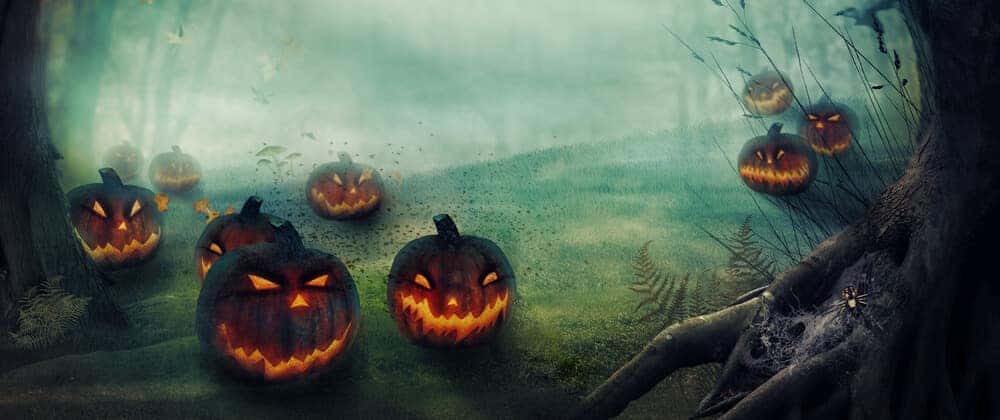 Looking for something fun to do or to scare up some good times in Schaumburg this October? Browse our list of haunted hideouts sure to deliver thrills and chills just in time for Halloween. Then gather some friends for a ghoulish night out…if you dare.
House Of Torment
House of Torment provides you three different encounters to test your spirit:
Survive the Night–Patient Zero: As a plague has swept across the city, leaving only a few survivors clinging to life. You have been captured by a mad doctor who likes to experiment on his hostages, and you are next on his list!
Dead by Dawn: Escape the grasp of infected convicts haunting the depths of a prison.
The Shadowrealm: Slenderman: Experience the halls of Templeton High as they have been taken over by the mysterious Slenderman.
Basement of the Dead
This award-winning haunted house is going to be your worst nightmare. Basement of the Dead is filled with hair-raising sights that will stay with you long after you leave. Explore the Shattered Exhibit for some horrifying art and experience to frightful side attractions like:
Stabbin Cabin: See if you can survive in this five-minute escape experience.
Zombie Carnival: Test your merit and win prizes in this carnival from beyond the grave.
Evil Intentions
What better location for a haunted house than in the abandoned home of Elgin Casket Company? Evil Intentions fills the 55,000 square feet that have been the seen murder, cult activities, and unusual events. Enter this multi-level haunted industrial building where visitors still report unexplained encounters as they explore the decaying interior.
Massacre Haunted House
The Massacre Haunted House and Fear Freakshow 3D Haunted House undergoes a redesign every year to keep attendees always on edge. Sprawling over 20,000 square feet and 60 rooms, there is something to give everyone a scare. Walk through horrifying mazes, spooky animatronics, and more to enjoy a heart-racing experience. This haunted house is intended for mature audiences and attendees enter in small groups of six to seven.
Keep Connected to the Latest Thrills Near Schaumburg
If you are looking for some fun and adventure near Schaumburg, let Zeigler Alfa Romeo of Schaumburg be your guide. We are a team of locals with a variety of interests and knowledge to match whatever you are looking for. Contact us for more information on more Schaumburg-area attractions today!