How to Lease an Alfa Romeo Stelvio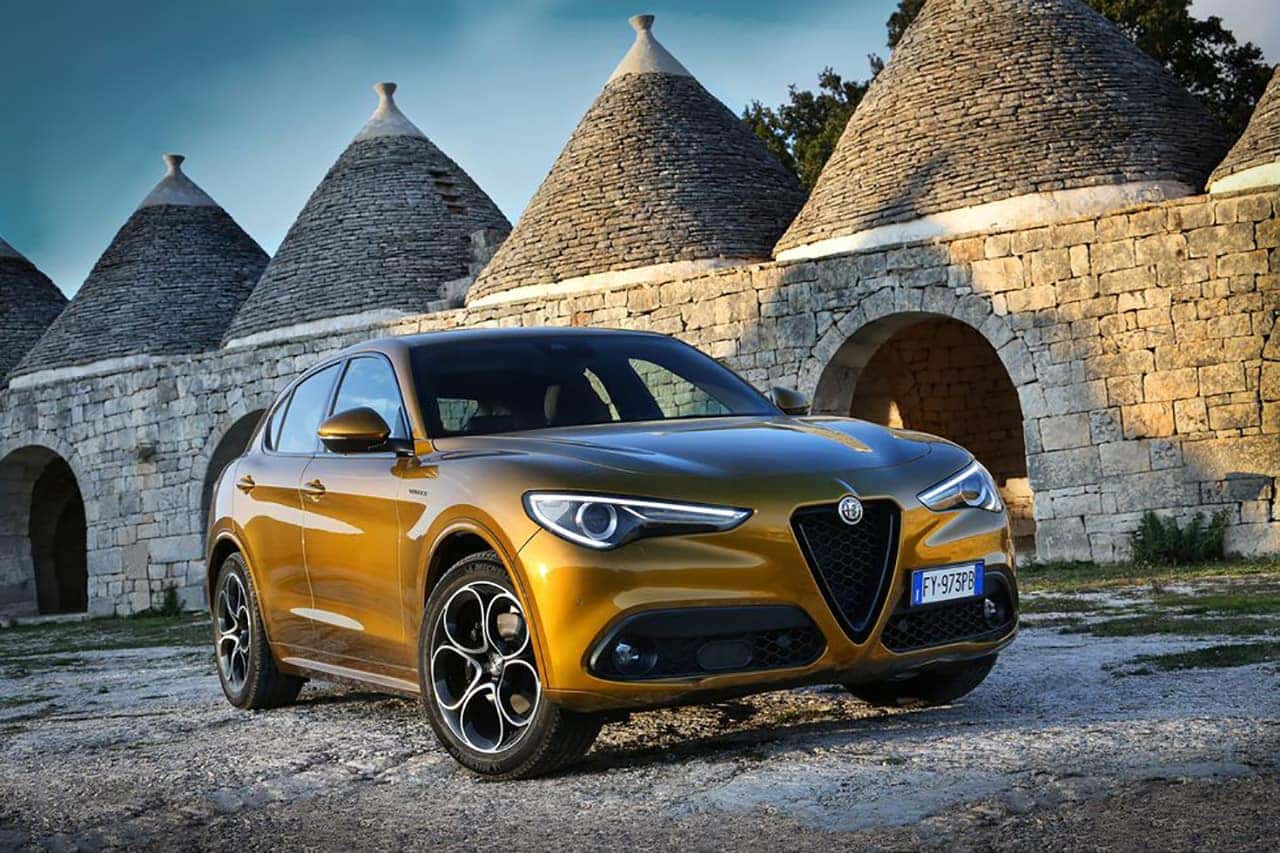 Do you want a new car but aren't ready to commit to long-term ownership? Consider getting an Alfa Romeo Stelvio lease. Through Zeigler Alfa Romeo, a lease program is a great way to get behind the wheel of a new model, without the long-term commitment that comes with financing.
Why Lease Instead of Finance?
Sure, the advance of purchasing a new car is that it's fully yours. There are no mileage restrictions, and you can customize your car's appearance to suit your tastes without worrying about additional fees.
Leasing, however, gives you the flexibility to lease a new Alfa Romeo every few years. This helps to ensure warranty coverage for the duration of your agreement, and leasing often means a lower monthly payment as well.
While leases do carry some restrictions for mileage, at Zeigler Alfa Romeo, we have a variety of terms available to suit your lifestyle. Our Alfa Romeo dealer will help you determine which package is the best for your driving needs. While customers with a strong credit history tend to earn the lowest rates, we have the tools to help you get into a new Alfa Romeo Stelvio lease no matter what your budget looks like.
Can I Trade-In My Old Car When Leasing a New Model?
At Zeigler Alfa Romeo, we love trade-ins! Bring your current car, and we'll make an evaluation and present a fair offer. You can use this cash immediately towards the down payment on the lease of your vehicle, which will help to reduce that monthly payment further.
Let us help show you how easy and worry-free it can be to lease an Alfa Romeo Stelvio. Talk to your Schaumburg Alfa Romeo dealer, or explore our website to get started.