Invest in a New Alfa Romeo in Schaumburg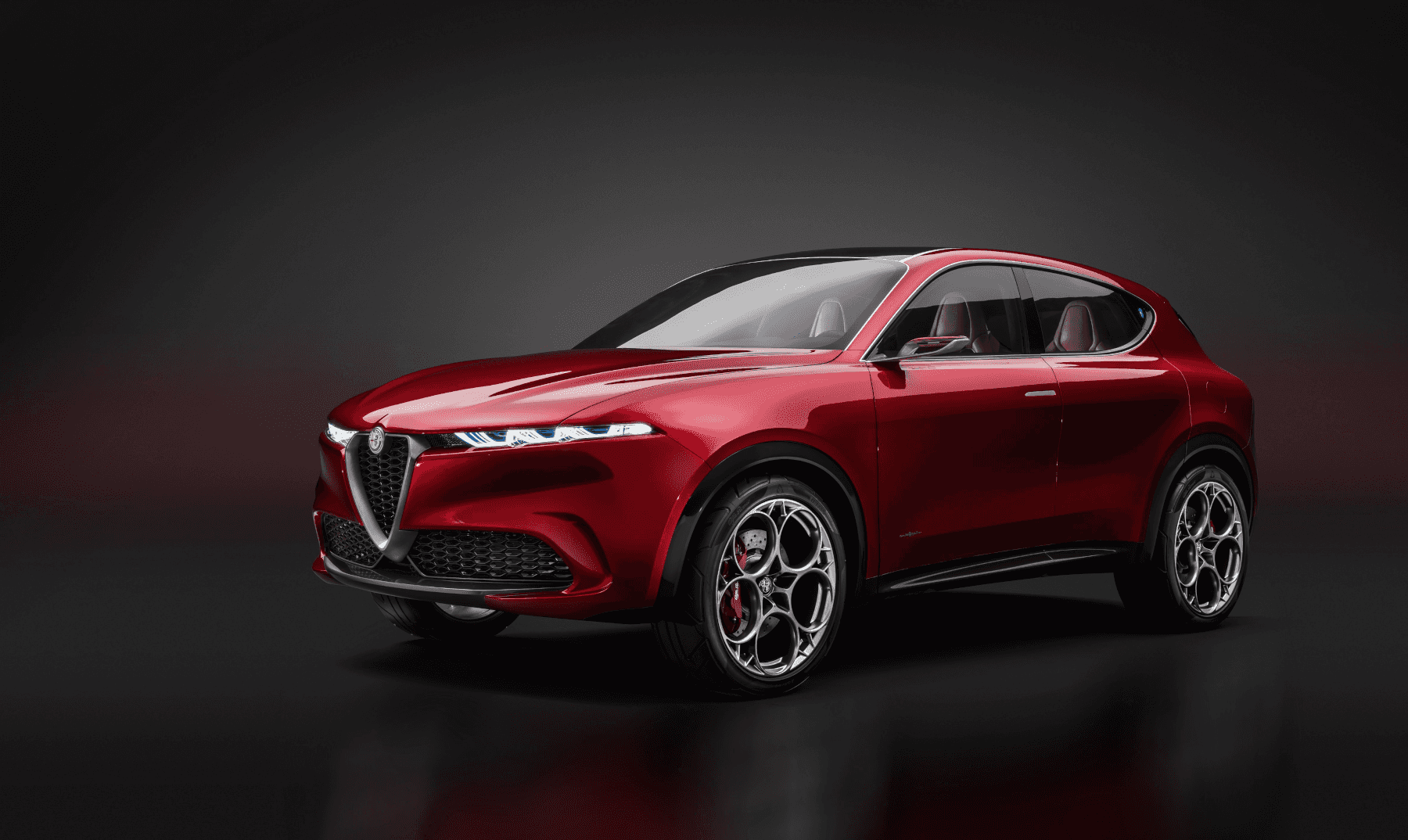 What makes a new Alfa Romeo car a good investment? When you come down to Zeigler Alfa Romeo in Schaumburg, you'll be able to experience all that our vehicles have to offer firsthand. They deliver on whatever the next ride might bring, and promise to do so for years to come. Get behind the wheel of your favorite Alfa Romeo vehicles today.
Alfa Romeo Investment Features
It's important to remember that all new vehicles will undergo some depreciation, which means they will lose some of their value when you take them home. That said, the Alfa Romeo vehicles available here at our dealership are designed to last. Here are a few of the reasons they make for great investments:
Power and Performance: Our Alfa Romeo vehicles come from a long legacy of racing and motorsport. You can tackle the track or the open road with ease thanks to the innovative performance features available in our new cars.
Cargo and Capability: And they deliver on cargo and capability, as well. Our SUVs can fit the whole family and provide plenty of room for carrying big cargo, suitcases, or furniture for a new apartment. Whatever your cargo-carrying needs might be, our Alfa Romeo vehicles have you covered.
Entertainment and Luxury: It wouldn't be an Alfa Romeo vehicle if it wasn't designed with luxury in mind. The whole family is sure to enjoy the ride, with the latest in comfort and entertainment technology and connectivity.
Safety: And you'll drive with peace of mind thanks to the latest in new safety features and programs. No matter where your next adventure will lead you, your new Alfa Romeo vehicle will help to keep you safe.
Find out more about the exciting Alfa Romeo vehicles available at Zeigler Alfa Romeo and take the first test drive in Schaumburg today.