Learn About Financing at Zeigler Alfa Romeo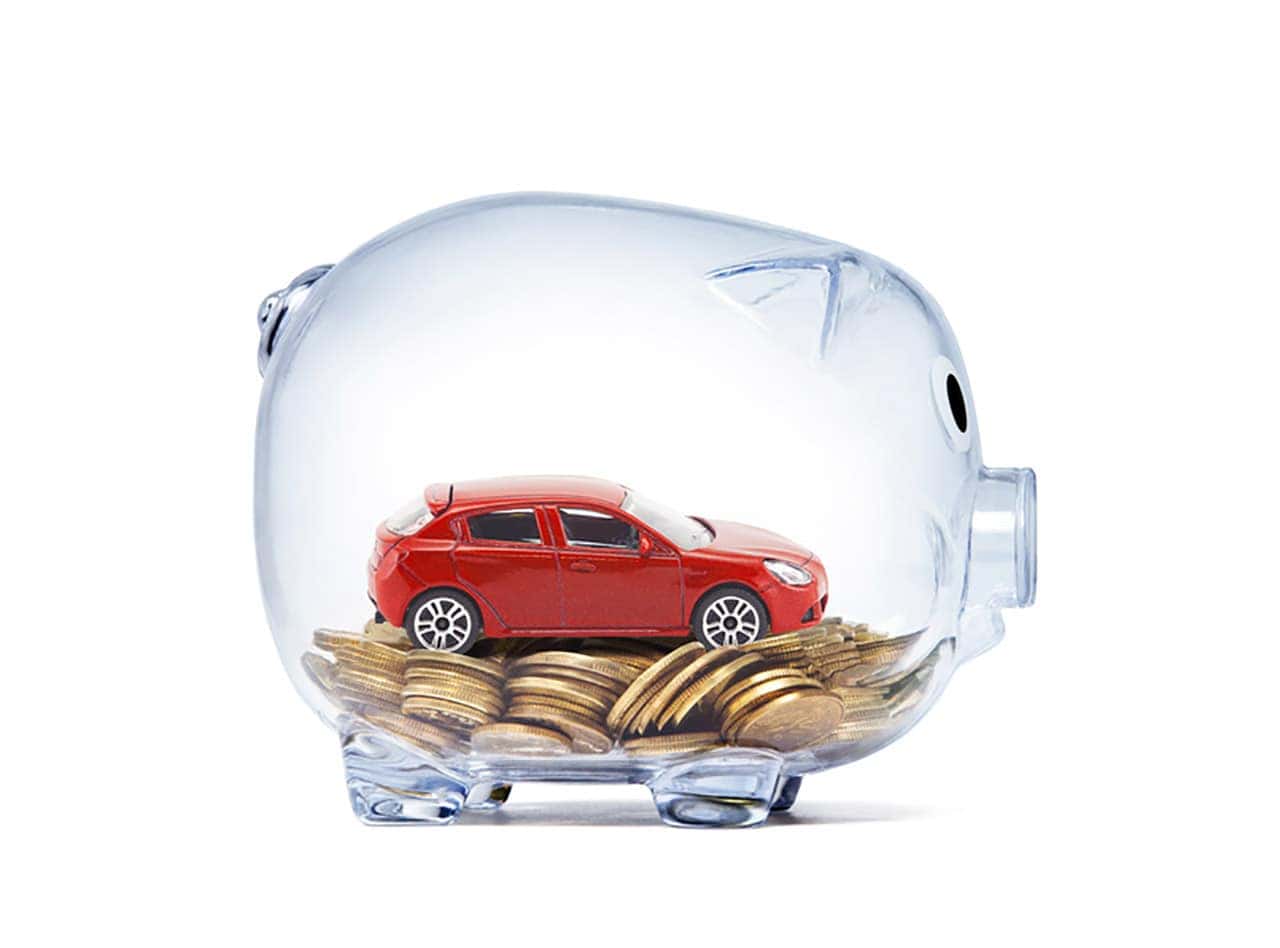 If you're on the search for Alfa Romeo lease options, then you'll want to come on down to Zeigler Alfa Romeo in Schaumburg. We're not just dedicated to helping you find the perfect new or pre-owned vehicle to fit your performance and luxury driving needs.
We also want to ensure that your financing options make it easy to take home the vehicle you love today. Here's what you'll want to know about your available Alfa Romeo leasing options.
Does Credit Impact Leasing?
You have two main Alfa Romeo financing options: buying and leasing. If you're interested in leasing your next car, you might be wondering how if your credit plays a role in what your leasing terms might be. Credit is an important part of the leasing process, and the more you know, the easier it will be to find the right term to fit your needs.
Before you begin searching for your new Alfa Romeo Giulia or Alfa Romeo Stelvio, it's a good idea to check your credit. The higher your credit score, the better the terms of your leasing will be. In most situations, you'll be able to get a lease deal if your credit is over 660, but the best deals by month and down payment costs are available to those with credit score over 720.
Once you know your credit score, you can begin comparing your terms and researching the best leasing options to fit your family's needs.
Why Lease with Zeigler Alfa Romeo?
You'll want to make Zeigler Alfa Romeo the Alfa Romeo dealership you turn to for all of your leasing needs. In addition to a wide inventory of new and pre-owned vehicles, we also offer the financing resources and tools that make it easy to take your favorite cars home today. Check out an easy online financing application, payment calculator, vehicle trade-in value estimator, and more.
We also have the Alfa Romeo service that will help keep your vehicle running right for years to come. We make it easy to get factory-schedule maintenance, and use original equipment manufacturer parts for upgrades, repairs, and accessories.
Zeigler Alfa Romeo has what you need to begin the Alfa Romeo financing process with ease. Check out new and pre-owned Alfa Romeo vehicles, Alfa Romeo financing, service, and more. Schedule your next appointment with our expert team today.