Learn About the Benefits of Certified Alfa Romeo Pre-Owned Vehicles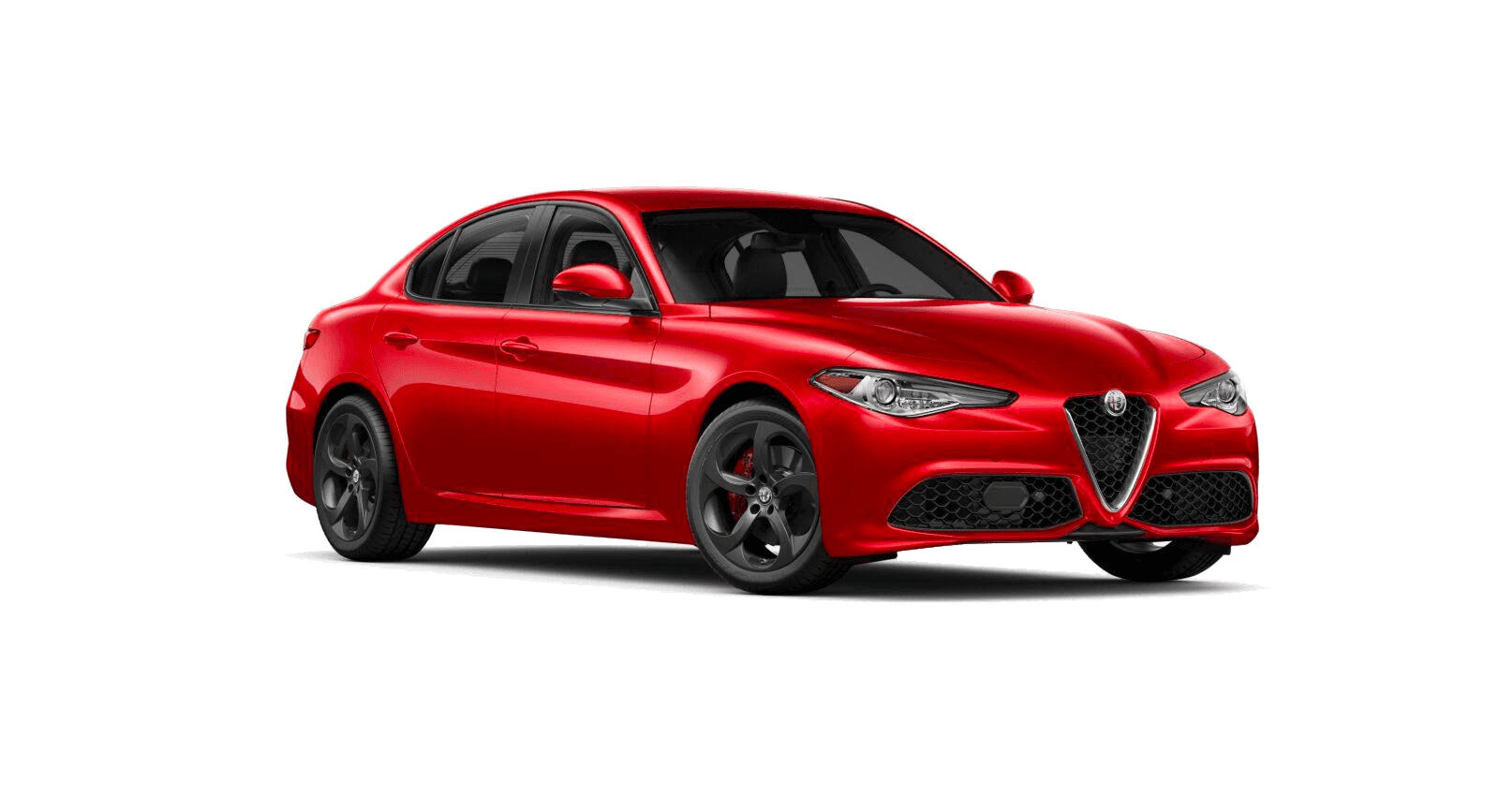 The benefits that you'll experience purchasing an Alfa Romeo Certified Pre-Owned (CPO) vehicle are vast. From the moment you test-drive the vehicle to the moment you take it home, you'll feel the satisfaction knowing that you've secured the best deal you can find on an Alfa-Romeo vehicle.
What You Need To Know About the CPO Warranty
All Alfa Romeo CPO vehicles undergo a comprehensive inspection that ensures that the vehicle deserves the label of CPO. And with it comes in-depth limited warranty coverage that's model specific. The Alfa Romeo Certified Pre-Owned warranty extends beyond the original new-car warranty. It's possible to extend the warranty for several years for an additional cost.
Only the best Alfa Romeo models can be certified. These models must be five years old or newer with less than 50,000 miles. They also undergo a 175-point inspection that ensures you'll be getting a vehicle that meets the highest qualifications. Combine all of this with a comprehensive warranty program, and you'll be driving with a whole new level of confidence.
Benefits of Buying Pre-Owned
Pre-owned Alfa Romeo vehicles depreciate at a slower rate than new vehicles, which means you'll be getting the most out of the money you spend. These top-class vehicles can be yours at a lower cost, and you'll be treated to the latest in safety technology, luxurious amenities, and of course, top-notch engine performance.
For example, a used Alfa Romeo Giulia will provide you with available all-wheel drive and widescreen color navigation display.
But the best way to experience the benefits of a Certified Pre-Owned Alfa Romeo is through a comprehensive test-drive. We invite you to come down to your nearby Alfa Romeo Chicago dealership and experience everything this car has to offer. We're eager to help and we hope to see you soon!