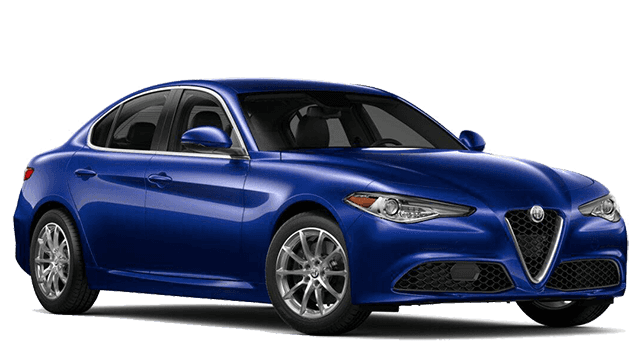 Giulia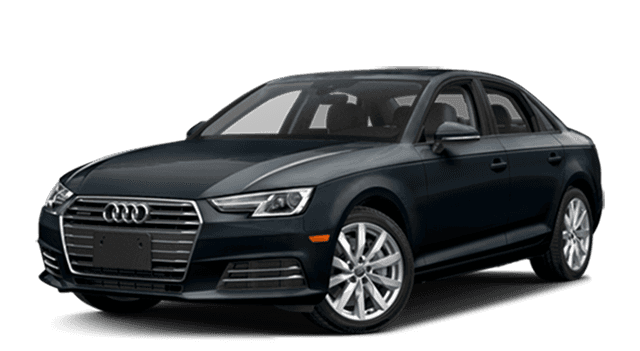 A4
2019 Alfa Romeo Giulia vs. 2018 Audi A4
If you're a lover of luxury in search of a new sedan, then you've probably narrowed your search down to two of the best in the business: the 2019 Alfa Romeo Giulia vs. 2018 Audi A4. While the Audi A4 has its merits, the Alfa Romeo Giulia is in a league of its own. Between its robust performance and its spacious dimensions, the phenomenal Giulia delivers everything that the modern luxury car should.
Standard Powertrain
If you want a smooth and powerful ride, then the 2019 Alfa Romeo Giulia won't let you down. While both vehicles feature 4-cylinder engines, they differ in output quite a bit:
The Audi A4 generates 190 hp and 236 lb-ft of torque in its base configuration. These specs may seem impressive at first glance, until you take a look at base engine output of the Alfa Romeo Giulia. Its standard turbocharged 4-cylinder generates up to 280 hp and 306 lb-ft of torque without any costly upgrades!
Optional Engine
The difference in base engines is impressive enough, but the difference in optional powertrains is even more staggering. The Audi A4 jumps to 252 hp and 273 lb-ft of torque with its 2.0 TFSI upgrade, while the Giulia its available twin-turbocharged V6 skyrockets to 505 hp and 443 lb-ft of torque! If you crave adrenaline-surging performance out of your next vehicle, then there's no question that the Alfa Romeo Giulia is the better choice.
Transmission
Any powerhouse engine needs a cutting-edge transmission system to complete the package, and while both models offer great options, Alfa Romeo offers the stronger options yet again.
The Audi A4 offers a six-speed automatic in its base configuration
The Giulia goes a step further with its ultra-smooth eight-speed turbo automatic transmission.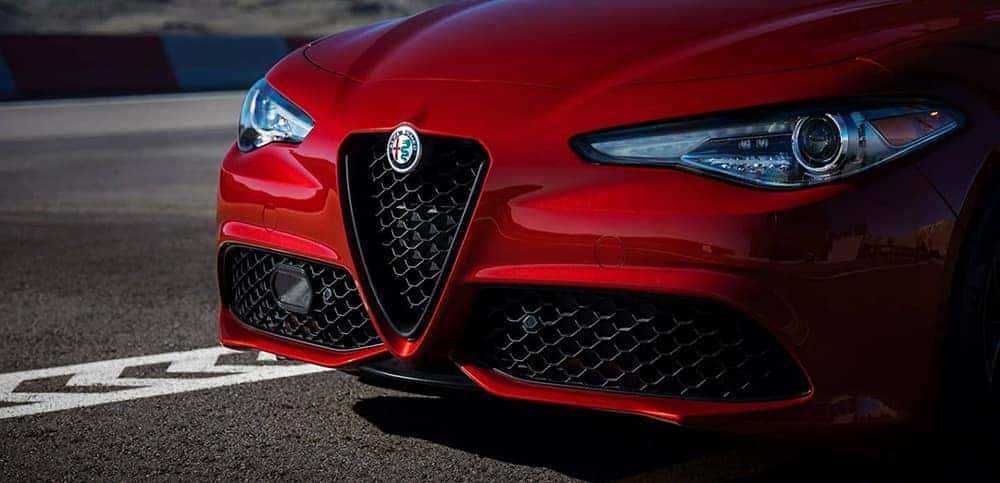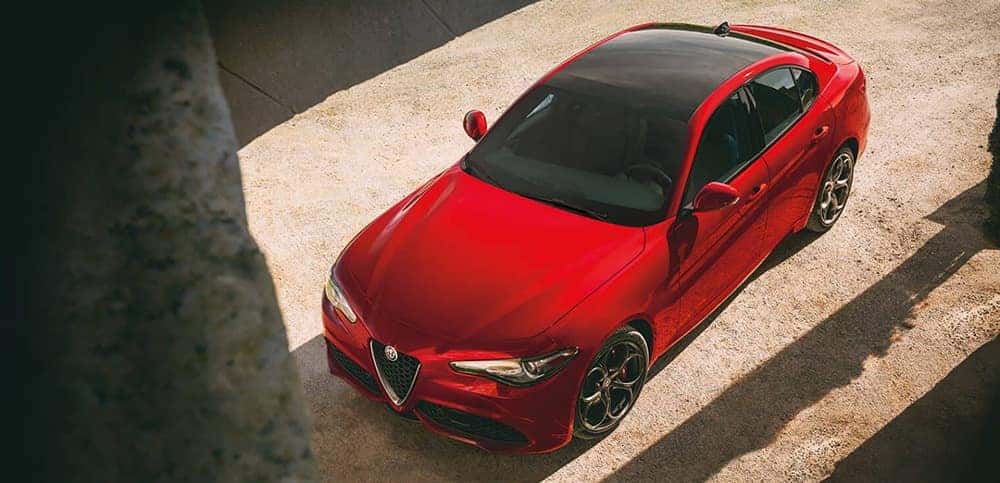 This transmission offers seamless shifts on the road for a truly luxurious driving experience.
Take Your Test Drive Today
The new 2019 Alfa Romeo Giulia  is ready for you to test drive in Schaumburg at %%din_name%%. Schedule your appointment today with our experts or contact us with any questions!