Online Shopping FAQs in Schaumburg, IL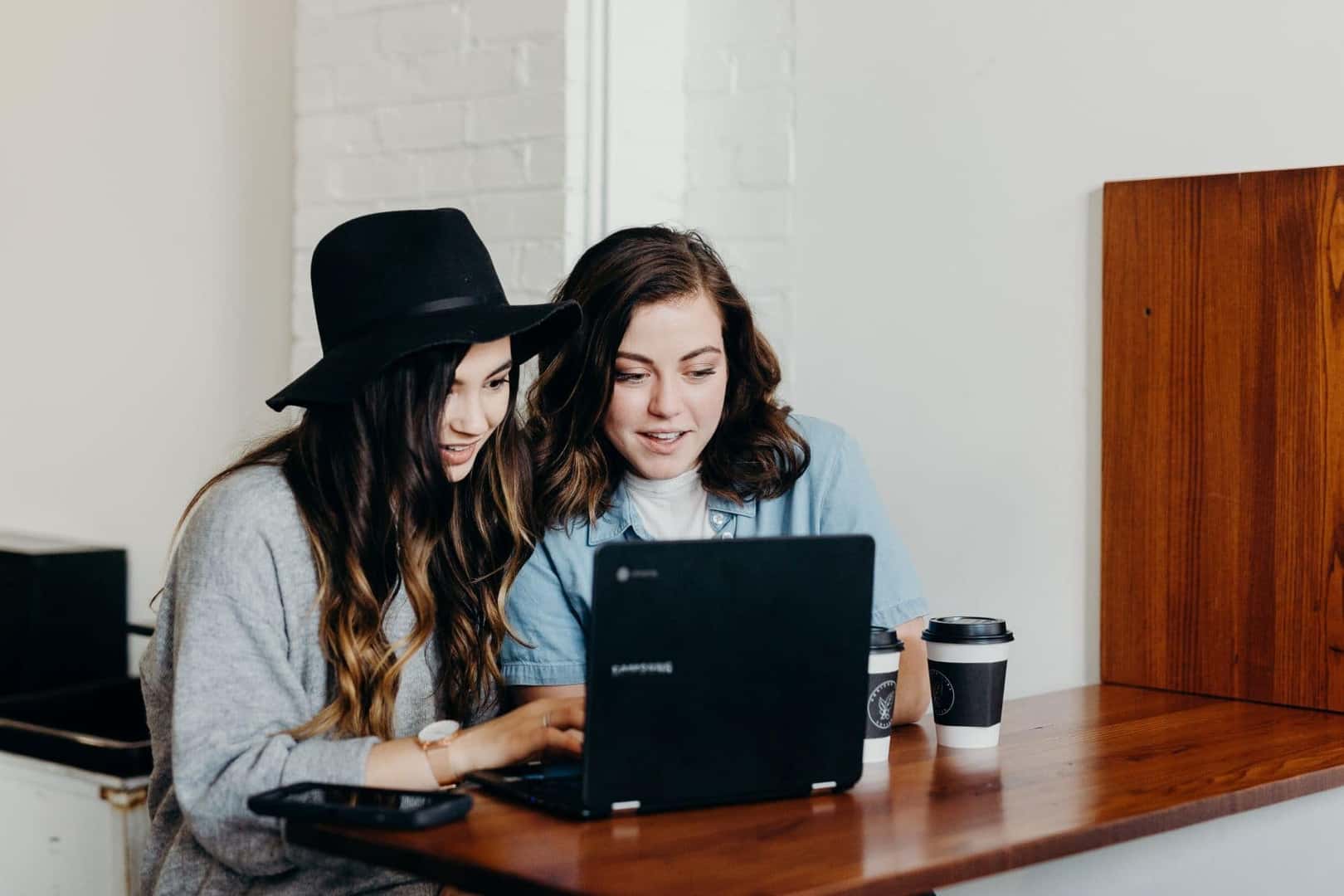 Introducing the Start My Purchase from Zeigler Alfa Romeo of Schaumburg. The simple, innovative way to shop for vehicle online in Schaumburg, IL. This easy-to-use tool can help you find the perfect vehicle, pick your trim and accessories, select extended warranties, and schedule delivery. You can even estimate your trade-in value and monthly payments, find the latest incentives, and apply for credit. When you're done, your vehicle will be prepped and delivered to your home, where available at your convenience. Be prepared to save a ton of time at the dealership. Check out the Alfa Romeo Stelvio today!
Q: Why are you providing an online shopping system?
A: We want you to have the option to shop for your new vehicle on your own time and at your own pace. Our online tools offer you further control over the process and limit the time you need to spend at the dealership.
Q: Once I am on Zeigler Alfa Romeo's website, where do I find the Start My Purchase button?
A: Search for an Alfa Romeo vehicle in the dealer's inventory. When you find the vehicle you like, click the "Start My Purchase" button for that vehicle and the window will open.
Q: How will Zeigler Alfa Romeo be storing or using my information? / How do I know this is a safe way to buy?
A: We assure you that all of your information is being used safely and only for the benefit of your own car-shopping experience. If you have any concerns, please refer to Zeigler Alfa Romeo's privacy policy for more information.
Q: When can I test drive the vehicle I want to purchase or lease?
A: You can schedule an appointment at Zeigler Alfa Romeo, or you can complete your test drive before you sign the final documents at delivery.
Q: What if I change my mind or don't like the actual vehicle when I test-drive it?
A: Prior to signing your paperwork at the time of delivery, you are under no obligation to purchase or lease the vehicle. If you are not satisfied with your test drive experience, let us know prior to signing the final documents and we will be happy to address the problem.
Q: How quickly can I expect my new vehicle to be delivered?
A: Our Alfa Romeo dealership in Schaumburg, IL typically requests 24-48 hours to prepare your new vehicle for you. If you happen to need it sooner, feel free to contact us.
Q: How and when do we complete the final paperwork?
A: All final paperwork will be completed at your scheduled appointment.