Service Your Alfa Romeo Vehicle for Winter in Schaumburg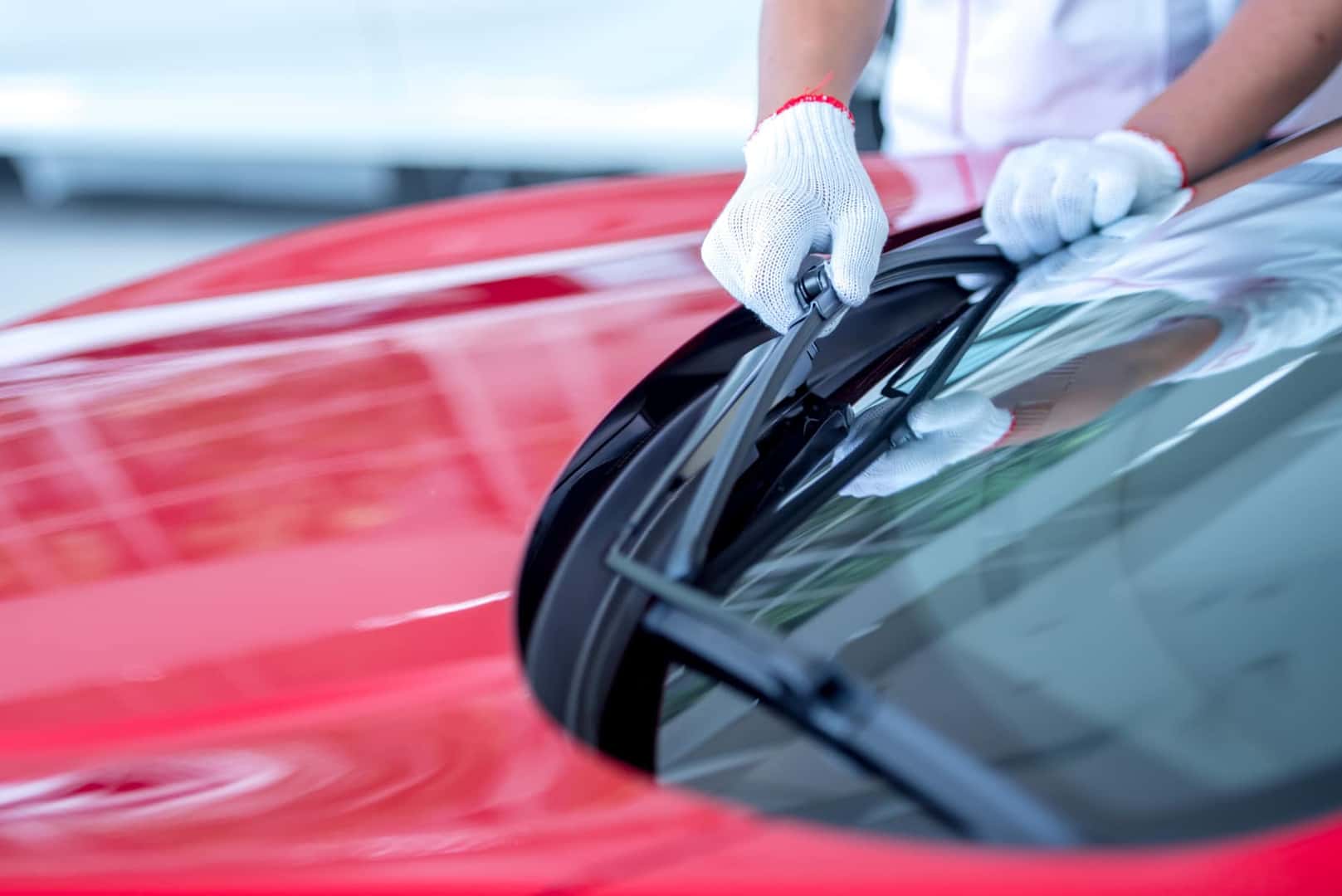 When it comes to Alfa Romeo service, no one beats Zeigler Alfa Romeo. We provide the high-quality parts and reliable car care you can depend on all year long, and we're sharing everything you need to know about maintaining your vehicle between appointments. Here's a look at the top service tasks you'll want to schedule for your Alfa Romeo vehicle this winter.
Winter Alfa Romeo Service Tasks
Routine car service and care is essential for vehicle safety all year long, but especially during the cold months. These are just some of the top winter service tasks we offer here at Zeigler Alfa Romeo:
Oil Changes: Oil changes are important for many reasons, but in the winter they're essential for collecting up the dirt and salt from the road. This helps to protect your engine, so it can be useful to change your oil before the cold weather hits.
Hose and Belt Inspection: We rely on our vehicle's hoses and belts for a lot of important driving functions. They're made of rubber, which can make them vulnerable to cracking and damage in the winter, so it's important to get them inspected early.
Battery Inspection: While vehicle batteries do typically last three to five years, they can lose as much as 50% of their capacity in temperatures below freezing. Schedule a battery inspection so you'll know if you need to replace your battery.
Tire Change: Winter tires can provide traction on snowy and icy roads, but that's not all. They're actually designed to handle lower temperatures without cracking or deflating, which makes them essential for winter driving.
You can find winter tires, new batteries, and a whole lot more here at Zeigler Alfa Romeo. For winter car service you can trust, schedule an appointment in Schaumburg today.