Shopping Pre-Owned At Zeigler Alfa Romeo of Schaumburg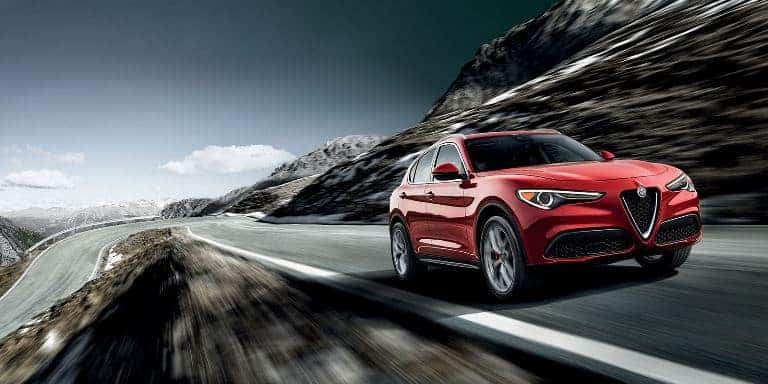 In the world of exotic and luxury cars, it may be hard to imagine buying pre-owned, although there are plenty of Alfa Romeo pre-owned models that would pique anyone's interest. At Zeigler Alfa Romeo we offer a diverse pre-owned selection, as well as programs that allow you to capitalize on the benefit of a pre-owned model.
Why Buy a Pre-owned Model?
Before we answer this question, it's fair to point out that there are two types of pre-owned models.There are those that are certified by the manufacturer and those that are not. Certified pre-owned vehicles are often the preferred option. CPO vehicles have been inspected by the manufacturer and can be purchased with extensive manufacturer warranties. However, when you buy from a trustworthy Alfa Romeo dealership, buying a pre-owned model that isn't certified can be pretty worthwhile.
There are many benefits to purchasing an Alfa Romeo car pre-owned, one of them being the lower price point. That said, many of our customers are after pre-owned models simply because there is a more varied selection to choose from. Pre-owned Alfa Romeo cars can be from nearly any year model, which means you can enjoy a wide selection of different body-types, features, and styles. And if you're something of an Alfa Romeo car collector, buying pre-owned can allow you to fill your collection with vehicles from every era of the brand.
When you visit our Alfa Romeo dealership you'll certainly find a diversely stocked pre-owned showroom. While you can find plenty of new models at Ziegler Alfa Romeo, we push the envelope to give our drivers all of the options they need to drive the car of their dreams.