Tax Benefits of Leasing an Alfa Romeo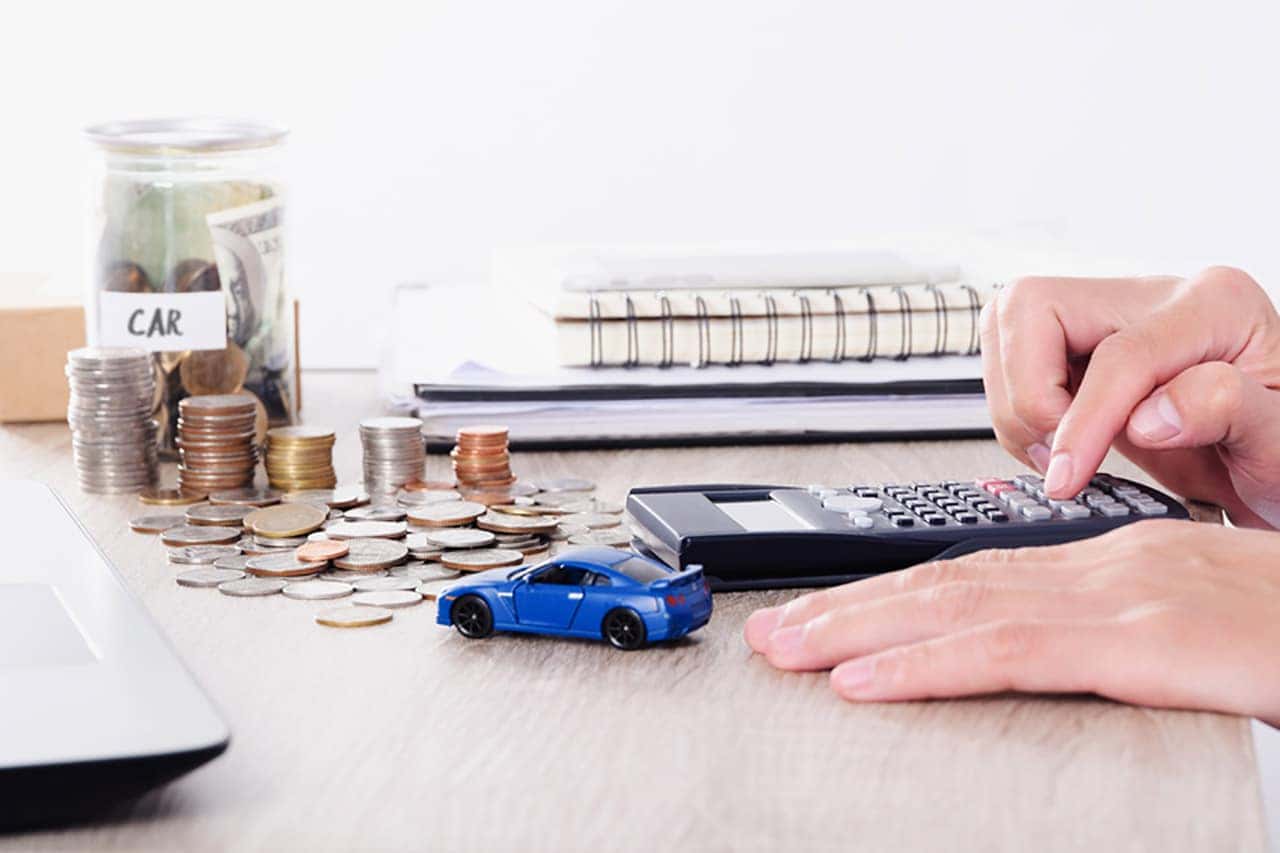 Depending on your budget and driving needs, an Alfa Romeo lease can offer a few benefits and advantages. That leaves some drivers wondering if a lease can also offer some tax benefits as well! At Zeigler Alfa Romeo, we're ready to answer any questions that you have about leases, but taxes can get a bit more complicated.
We can give you a starting point though. Here are two ways that you could potentially benefit from leasing an Alfa Romeo car come tax time.
The SALT Deduction
In some cases, a taxpayer residing in a state like Illinois might find that deducting state and local taxes on their tax return is beneficial. Whether or not you can benefit from the so-called "SALT" deduction can depend on a number of factors, including your income and what kinds of state and local taxes you've paid this year. There's also a limit to this deduction and you would have to itemize your deductions to take advantage.
If you determine that you can benefit from it, deducting the sales tax paid on your Alfa Romeo lease is a possibility.
Business Use
If your car is used for business, you can write off some of its operating costs. Like the SALT deduction, this requires you to itemize deductions instead of simply taking the standard deduction. You also need to show how much your vehicle is used for your business and how often you're driving it for personal use. Essentially, if your car is used for business 40 percent of the time, you would be able to write off 40 percent of certain ownership costs.
If you're ready to lease a luxury car of your own, visit our Alfa Romeo dealership serving Chicago, IL. We'll answer any questions that you have about leases or our new Alfa Romeo models!