The Benefits of Leasing an Alfa Romeo Brand Car at Zeigler Alfa Romeo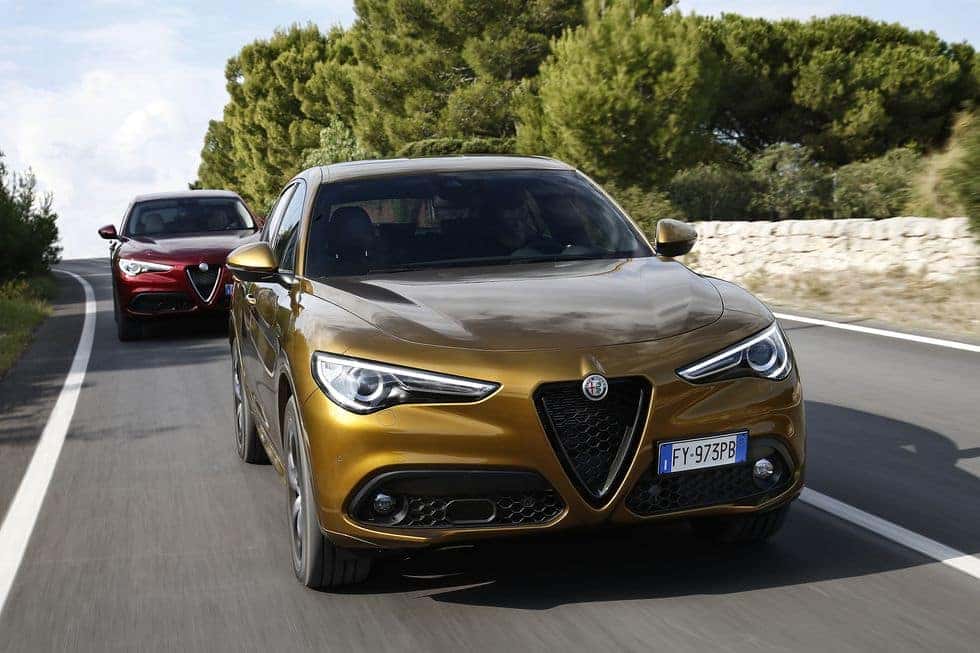 Many of our customers from across Schaumburg, IL ask us, "What are the benefits of an Alfa Romeo lease?" The answer is pretty straightforward, which is why our retail experts at Zeigler Alfa Romeo have put together this brief guide.
What You Can Expect from an Alfa Romeo Lease
So, what can you expect from signing a lease agreement? Well, a lease agreement is very different from an auto loan in that it is meant to run for a limited period. On average, an auto lease shouldn't last any more than 24 months. Once that lease is up you can return the vehicle and sign up for another lease on a brand new model. That said, you can also finance that same vehicle for the remaining value if you so choose.
Auto leasing allows you to step into another brand new Alfa Romeo every year or so, and as a result, you can take advantage of the latest features. On top of that, there is far less responsibility with an auto lease, as many dealerships cover routine servicing and maintenance. That said, auto leases come with some stipulations. For instance, you won't be able to modify your leased vehicle, as it is technically the property of the dealership. On top of that, drivers may be limited in how many miles they can put on the car as excessive wear can result in fees at the end of the lease. Even with these stipulations taken into account, an auto lease can be a great way to drive a new Alfa Romeo brand car.
Leasing at Our Alfa Romeo Dealership
If you're curious about signing an auto lease, our Alfa Romeo dealers can be your guide. At Zeigler Alfa Romeo we work to make our leasing experience as luxurious and thrilling as driving one of our exotic autos.