Trade In Your Alfa Romeo Vehicle in Schaumburg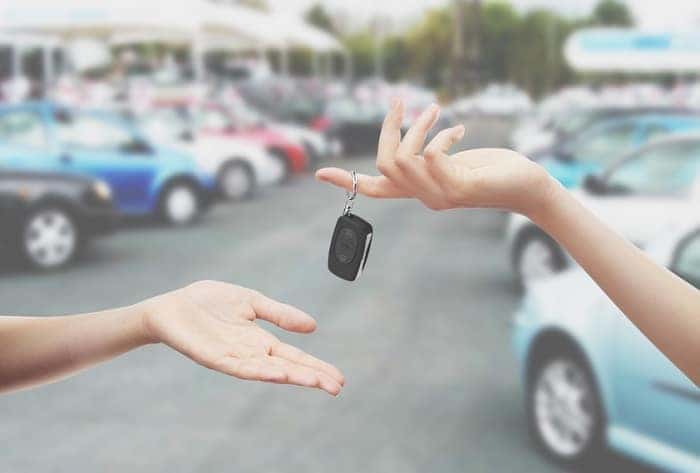 What makes the trade-in vehicle option so great for Alfa Romeo drivers in Schaumburg? There are a great many benefits to trading in and the process is so easy that everyone can feel comfortable and confident getting started right from the comfort of home.
Visit Zeigler Alfa Romeo in Schaumburg to get started.
Why Should I Trade In My Car?
Trading in is one of several vehicle financing options, so what really sets it apart from the rest? Here are just some of the advantages of trading in your car:
No Wait: If you're paying off your current loan, with the plan to purchase a great new vehicle as soon as you can, trading in a great choice. The dealership will assume the costs, so you don't need to wait until the loan ends.
Lower Down Payment: Your trade-in vehicle's value will go to the down payment on your new Alfa Romeo. The bigger the down payment, the faster you'll pay off your loan, which means savings on monthly payments and interest.
Lower Sales Tax: Sales tax can add a huge cost to your new vehicle purchase. With a trade-in, sales tax is only calculated after the old vehicle value has been deducted, which means big savings.
It's Easy: Trade in, test-drive, service, and finance all in the same place—right here at Zeigler Alfa Romeo. You won't have to worry about paperwork, transportation, or the logistics of having multiple buyers and sellers.
For more information on the vehicle trade-in process, or to learn about all of the other great benefits of working with Zeigler Alfa Romeo, make us the Alfa Romeo Schaumburg dealership you visit first. Begin the trade-in application right here on our website today.