What to do After Purchasing a Used Car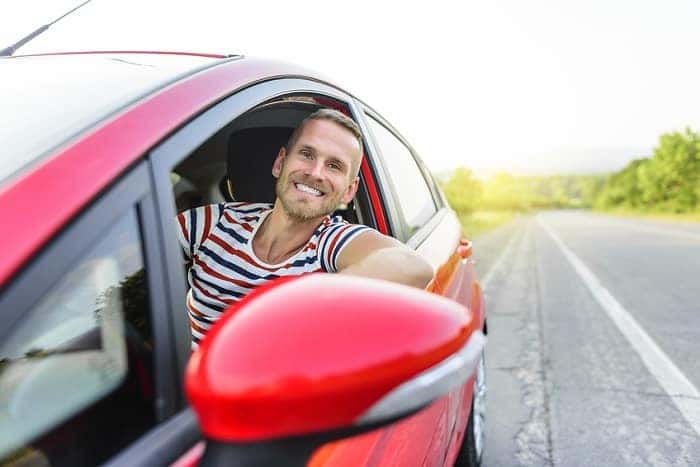 You've picked out the perfect used Alfa Romeo car at Zeigler Alfa Romeo, but you're not quite done yet. You need to do a few more things before you start driving around to make sure that your vehicle is ready for the road.
Register the Car and Put the Title in Your Name
The car needs to be in your name if you're going to drive it around. We'll transfer the title to you when we sell you the car, but you need to make sure that it's registered with the state after that.
Get Insurance Coverage
Driving without insurance is illegal and can leave you in hot water if you get into an accident. Make sure that you have all of the mandatory types of coverage before you hit the road.
Have a Mechanic Inspect Your Car
Your car isn't street legal until it's been inspected by a mechanic. This inspection shows that your car won't be a safety hazard to you or anyone else on the road.
Read Your Owner's Manual
Your owner's manual is full of useful information about your vehicle. Whether you want to learn more about its features so that you can take full advantage of them or you just want to know when it's a good idea to get an oil change, your manual likely holds the answers.
Ready a Routine Maintenance Schedule
Once you know a bit more about what kinds of services your car needs and when, work with the mechanics in our Alfa Romeo service center to make a routine maintenance schedule. This can ensure that your vehicle gets the care it needs when it needs it, and that can really extend the life of any used vehicle.
If you're in the market for a pre-owned luxury car, talk to our Alfa Romeo dealers near Chicago. We'll help you find a new, to you, car or SUV that you'll love!